_______________
A tech geek working as a Digital Designer at Advance, an independent agency in Copenhagen. With over four years in the industry, I understand what it takes to make people click.

I have experience designing enterprise branded sites and microsites to increase customer engagement, and my passion lies in finding better, faster ways of solving complex problems.
I'm good at:
→ E-commerce platforms
→ Mobile applications
→ Corporate identity
→ Working with startups
→ Concept development
→ Dashboard interface
→ Booking systems
→ Prototyping
→ And much more
→ SketchApp
→ Adobe CC
→ Flinto
→ Marvel/InVision App
→ Grid systems
→ Motion graphics animation
→ Interaction/Digital design
→ Rapid prototyping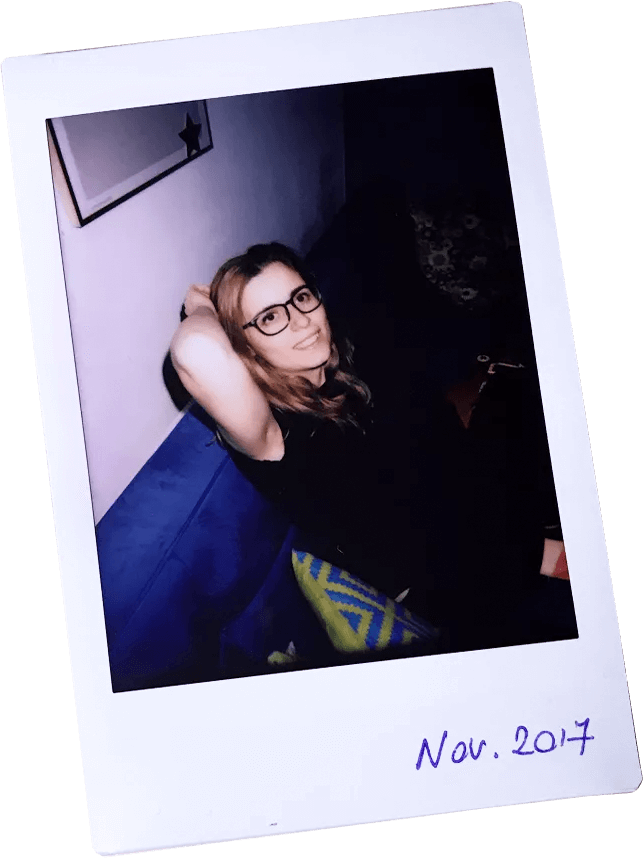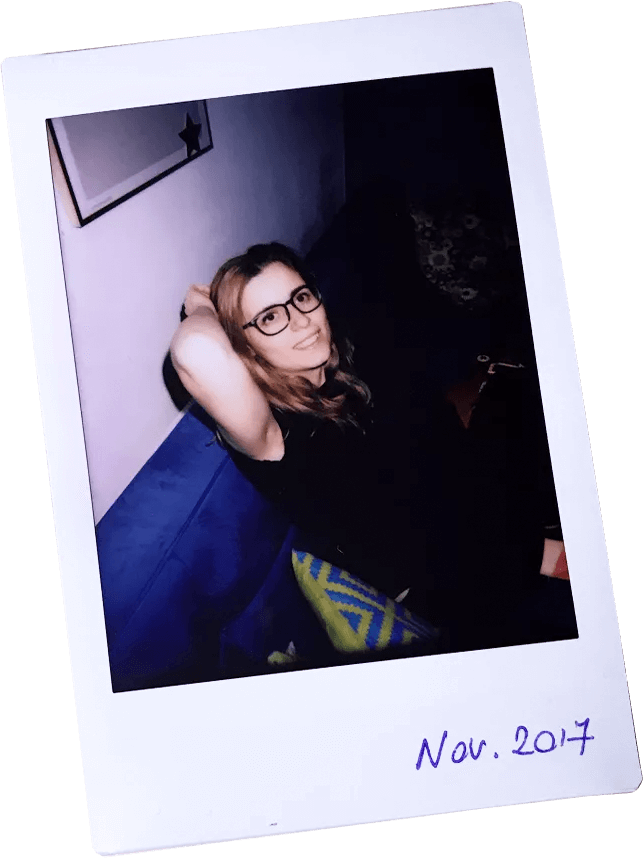 🎸 Learning to play the guitar
😺 Everything cats
🕵️ Exploring Flea Markets
🔮 Reading fiction
📷 Analog photography
🎥 Movies & documentaries
🗺️ Traveling
✏️ Doodling
SOME OF THE CLIENTS I HAVE WORKED WITH


WANT TO SEE EXAMPLES OF MY PROFFESSIONAL WORK?
SIMPLY HIT THE BUTTON BELOW.
[unex_ce_button id="content_gziz6l9sb" button_text_color="#ffffff" button_font="semibold" button_font_size="15px" button_width="auto" button_alignment="center" button_text_spacing="2px" button_bg_color="#a82fa1" button_padding="15px 60px 15px 60px" button_border_width="2px" button_border_color="#ffffff" button_border_radius="0px" button_text_hover_color="#ffffff" button_text_spacing_hover="2px" button_bg_hover_color="#000000" button_border_hover_color="#000000" button_link="hello@roxanna.dk?Subject=Hello%20Roxana" button_link_type="email" button_link_target="_self" has_container="1" in_column=""]REQUEST PORTFOLIO[/ce_button]